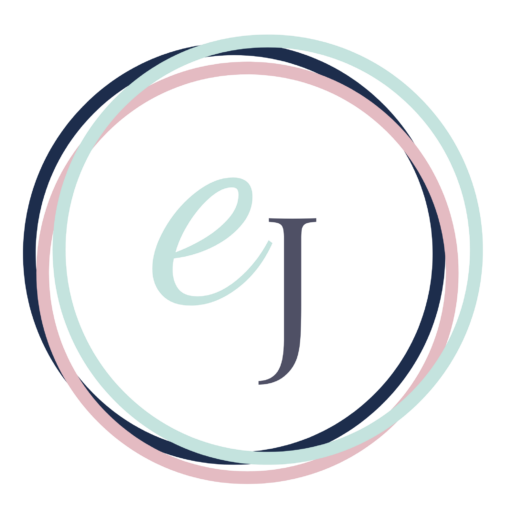 I didn't get here overnight, it has taken years of mistakes and learning to get me to this place in life. I commit each day to learning, growing and being the best version of me I can.

Unique perspective has always been something I am naturally great at. For a long time I thought of it as a curse because people didn't see it "my way". After years of struggling to understand why I wasn't "breaking through" and "being successful" I realized because I wasn't being authentic to who I really am. I don't need people to understand me or agree with me, I offer a different perspective and those who choose it experience a difference that is hard to put into words.
Marketing Evangelist, Sales Professional, Lover of all things Digital and Social, Customer Solution Consultant, Mommy Blogger
Think BIG and execute every detail ~ that is what makes my job fun! I have been in Business and Marketing for 22 years, I really love the challenge, thrill and most of all the creativity of what I do. I believe in getting into more than just the image of the business or brand but rather developing long term strategies as a partner to help them see results. If you are tired of the same results from traditional marketing then try a hybrid media strategy, it works! I want My Story to be a part of your success.
Specialties: Sales management training & certification- various companies, creative advertising and branding, sales management, business management. Social Media Certified, negotiations with traditional media, long term advertising planning.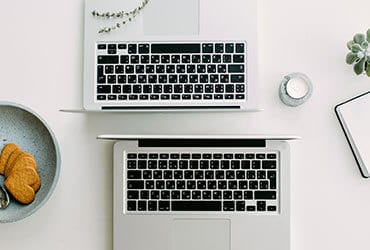 Online Courses to boost your productivity and focus on your goals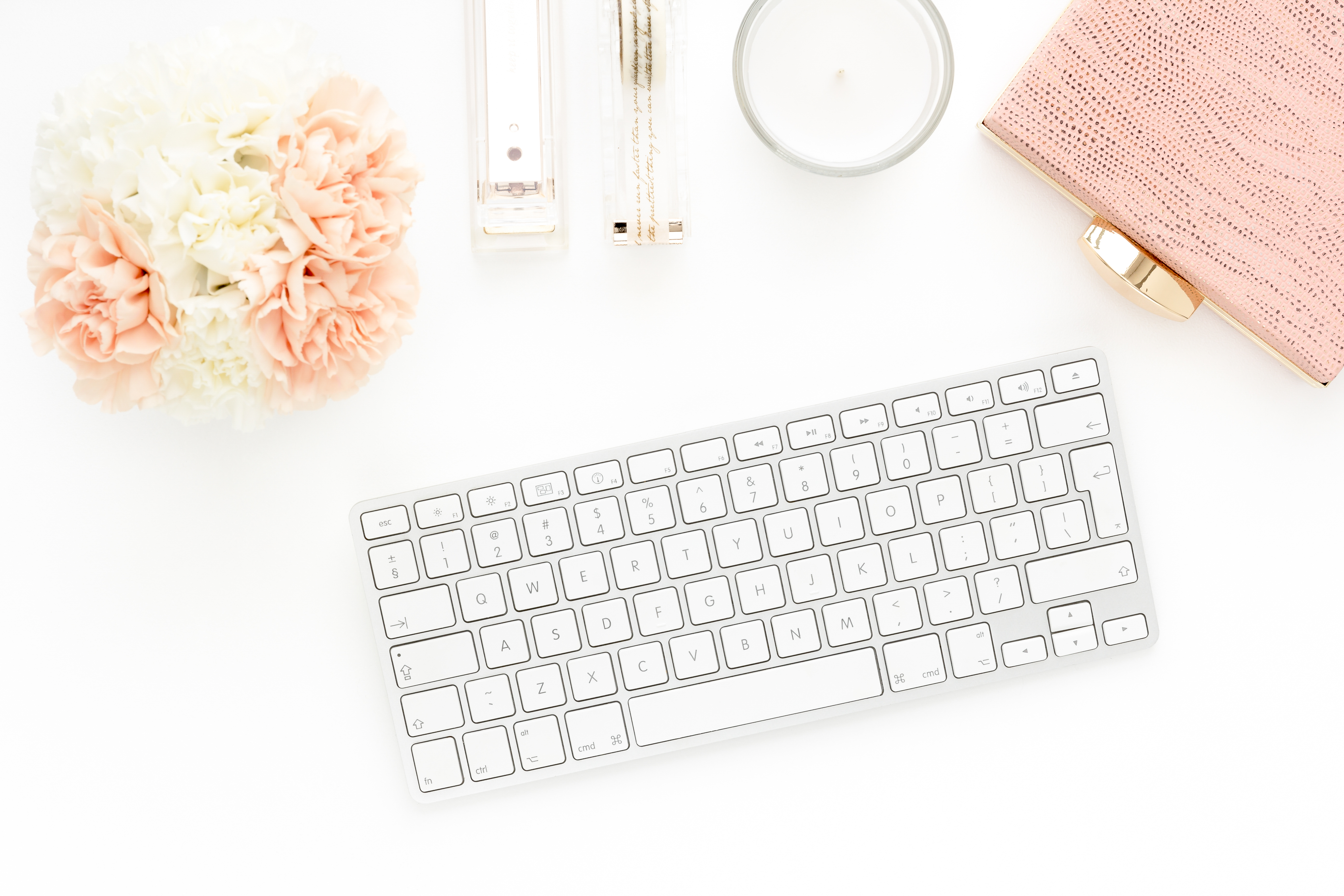 Custom workshops designed just for your business!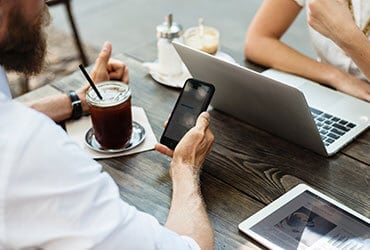 Free consultations with actionable steps provided