Get real, raw, relevant advice from an industry professional that moves the needle towards freedom from stress when it comes to marketing.
Looking for a speaker to engage, relate and motivate your audience on topics from social media to managing time effectively. I've got a solution for that!
I offer both private and group coaching to cultivate change, create accountability and pursue your passion. Affordable, reliable and present.
Why Work With Me?
They say that thinking outside the box is essential for business success. Well, I was born outside the box and never looked back. Erika Jones Consulting isn't just my business, it is who I am.
I won't tell you what you want to hear, however I will tell you what you need to hear even when it isn't good. When looking at a marketing strategy I am going to take a peek behind the curtain to make sure you are set up for long-term success. If you want to be comfortable, I'm not your girl!
You may not think you need a consultant for your business, but if you think this is the field of dreams you are mistaken. My approach is direct, creative and results driven. A successful business is built on a solid foundation with streamlined processes. Erika Jones Consulting is the answer to calming the chaos.
"Being a Jack-of-all-trades does nothing but make you exhausted, bitter and broke"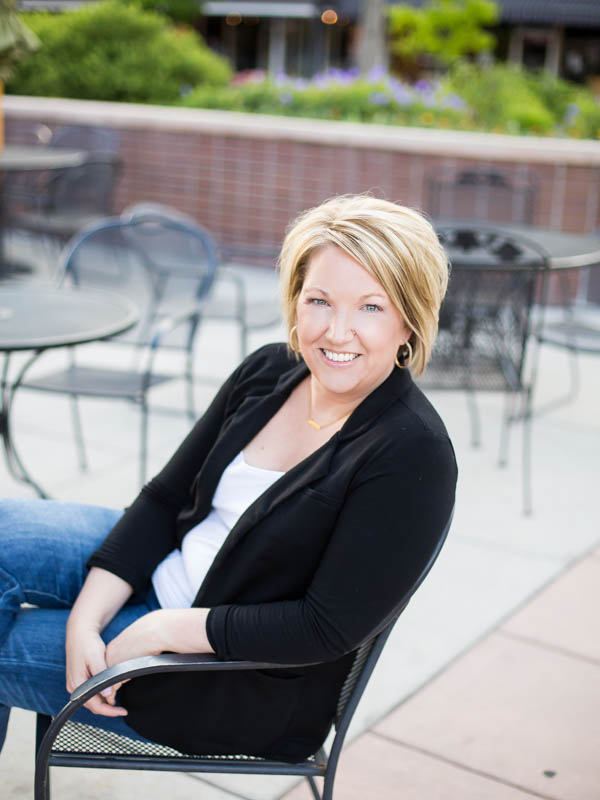 Next Steps…
Ready to change your business? What are you waiting for? If you are looking for a sign, this is it!!